Top Tips for Using LinkedIn to Grow Your Online Presence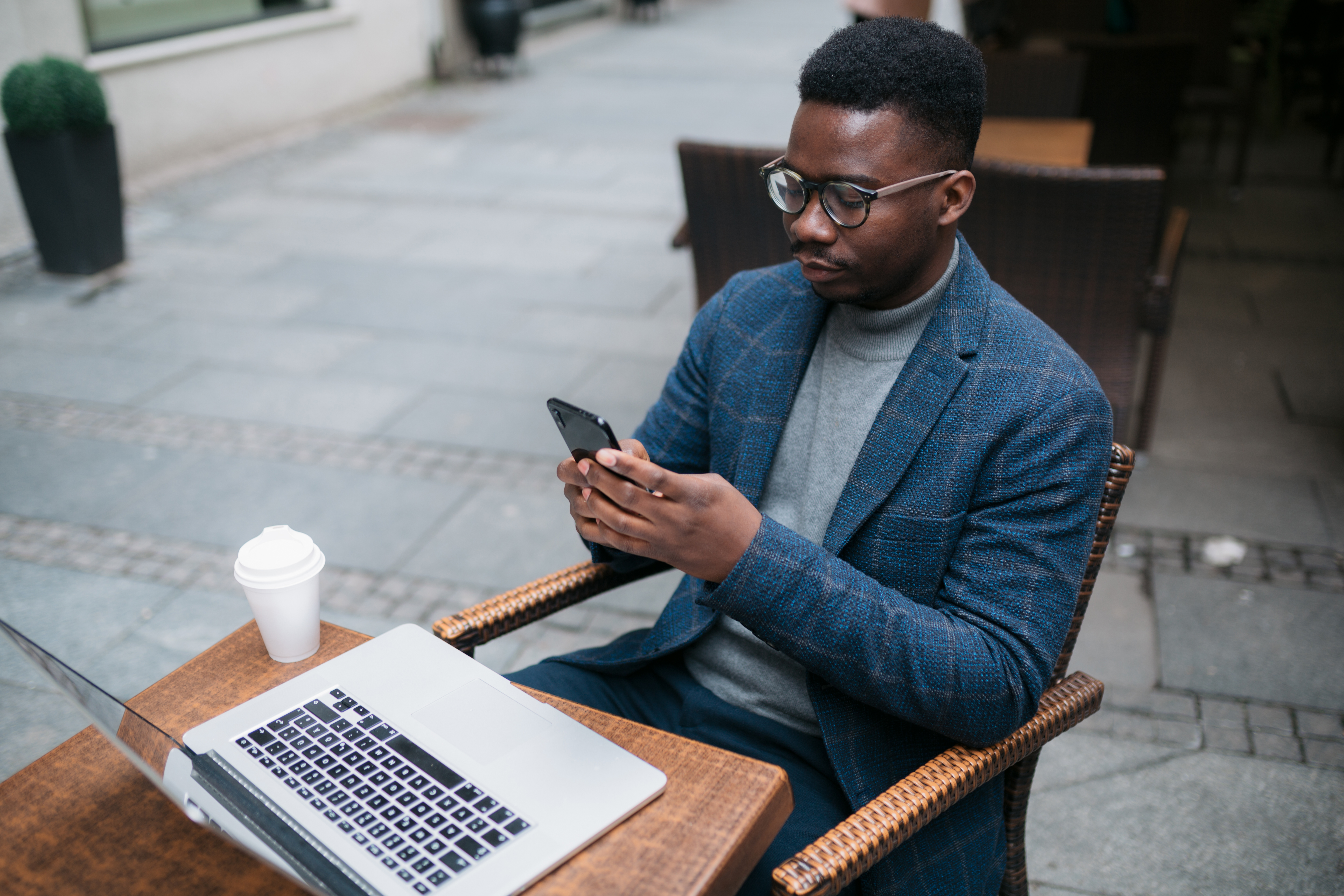 It's no surprise that social media is an essential marketing tool in running a business. In fact, it is now essential to be on social media. While each platform serves its own purpose, LinkedIn is definitely an online space where you want to have a presence for you and your business.
LinkedIn is the world's largest professional network, with just less than 700 million users worldwide as of 2020. It's an excellent space to raise brand awareness and establish brand authority by educating your audience and building trust.
LinkedIn can also help you drive traffic to your website and help you with your organic reach, too. It is important to note that when people are checking you out online, LinkedIn searches typically show up on page one of Google. Knowing that this powerful site can be showcasing your online presence should cause you to include your LinkedIn profile as an important piece of your online positioning puzzle.
Top Tips for Using LinkedIn to Position Yourself as an Authority
Tip 1: Profile and Header Images are Key
Your profile and header images are the first pictures people see when visiting your page. Your profile photo should be a clear current headshot with no one else in the picture with you.
The header image is the banner behind your profile image, which should portray something in your field or industry. This could also be where you display your logo with your brand statement, an image of you speaking to an audience, an image of your clinic, or you and your team.

Your headline is a brief description underneath your profile image, and it should showcase what you do and your specialty. Try to use searchable keywords in this section. For example, if your headline reads "Speaker/Author/Diabetes Prevention" and someone were to search those keywords, then your profile would appear in the results.

Tip 2: Your About Section Sets You Apart
In your About section, you are telling people who you are and what your journey has been. You want to write this section in a relatable way that is similar to the way you would speak, yet still using a professional manner.
You can explain your current role, frame your past, outline your "why" of how you got started in your field, highlight your achievements, and reveal some of your personality. Tell people about yourself, why they should connect with you, and what you can bring to the table.
Think of it as your cocktail party introduction. You want to be professional, but you also want to insert your personality.
Tip 3: Building Your Network and Brand
Once you have your profile completely set up for optimization, it's time to build connections! The first step is to make connection requests. This is where you are going into your profile, clicking on the people button, and looking at how you can filter the people you want to connect with on the social media platform.
Here are various ways you can filter that search:
Connections (people you are connected to from someone else)
Locations
Current and past companies
Industries
Schools
Services provided
Title
Specific search
Once you have compiled your list of people, how do you actually connect with them? Send a personalized message and ask for a connection. Of course, you can simply click connect on their profile, but when you send a direct message along with the request, it builds the relationship further.
Your direct message can sound something like, "I'm always looking to grow my network, I thought it would make sense for us to connect if you're open to it." Or you could send a message that states, "I'd love to learn more about what you do. Would you like to connect?"

It's important to note that LinkedIn does have connection limits, so be aware of the number of people you are inviting to connect. If you try to connect with too many people in one sitting, LinkedIn will pause your ability to do so for 24 hours.
Tip 4: Posting Content and Adding Value
Once you have begun to build connections on LinkedIn, the next step is to create content. Your content will provide your connections with something that may engage them with you. Others can learn more about you through your content. They'll recognize your expertise and what you have to offer.
There are 4 types of posts to consider when creating content for LinkedIn.
Type 1: Thought Leadership
Thought leadership is a type of content marketing where you provide answers to the biggest questions of your clients in a format that is preferable to your audience. This could be in the form of a blog post, article, video, or podcast.
This question-and-answer format should help to establish you as an authority in your space. Use "Frequently Asked Questions" that you get in your health-care practice as a good starting point for topics.
Type 2: Brand Story
Use your content to tell the story of your brand, what sets you apart, and how you are different.
Type 3: Personal Posts or Quotes
Personal posts, motivational or inspirational content are meant to impact your audience. These types of posts are useful to give you the authenticity you're seeking to gain. This type of content is great, but you don't want to share them too often on LinkedIn because you still want to keep a sense of professionalism.
Pro Tip: You don't need to post multiple times a day with LinkedIn, and you don't need to create LinkedIn-specific content. Try repurposing content you have already posted to other social media, such as blogs you have written or videos you have made. Stick to a maximum of 3 to 5 posts a week during the week on Monday through Friday.
Tip 5: Have a Goal
Posting on any platform is part of the spider web of brand awareness that you want to build up, but you should always have a goal in mind. By building brand awareness, you will be found more easily when someone is conducting research on you or when they're looking for a particular practitioner who provides what you have to offer. This will drive your chances of turning that prospect into a client.
Being able to book a 15-minute discovery call to connect with new contacts can be another goal. Sending people to a lead magnet you have created, such as a PDF document that can be easily downloaded, a mini training, etc. can be additional goals.
Remember, this is a networking platform that allows you access to key people in almost any industry or company. Perhaps you are looking for corporate speaking opportunities or perhaps you are interested in getting on calls to see what connections are available that may be mutually beneficial.
Think about collaborations or affiliate relationships. Perhaps you've researched some ideal clients, and you want to reach out to them to offer your help.
Get Started Now!
The world is your oyster on LinkedIn, but just like anything else, you need to put some time and effort into building it up. I recommend blocking time on your schedule each week for marketing to determine your approach.
If it's LinkedIn this week, make sure your Profile and About sections are looking professional, and maybe schedule some time to post content by repurposing past blogs, videos, or posts from other platforms using a tool like HootSuite, which is a free plan that can help.

Being seen online doesn't have to become a full-time job. You just need the right tips, the best goals to achieve, and the time dedicated to the job for it to grow.