Using a Lead Magnet to Grow Your Audience and Attract Your Ideal Patients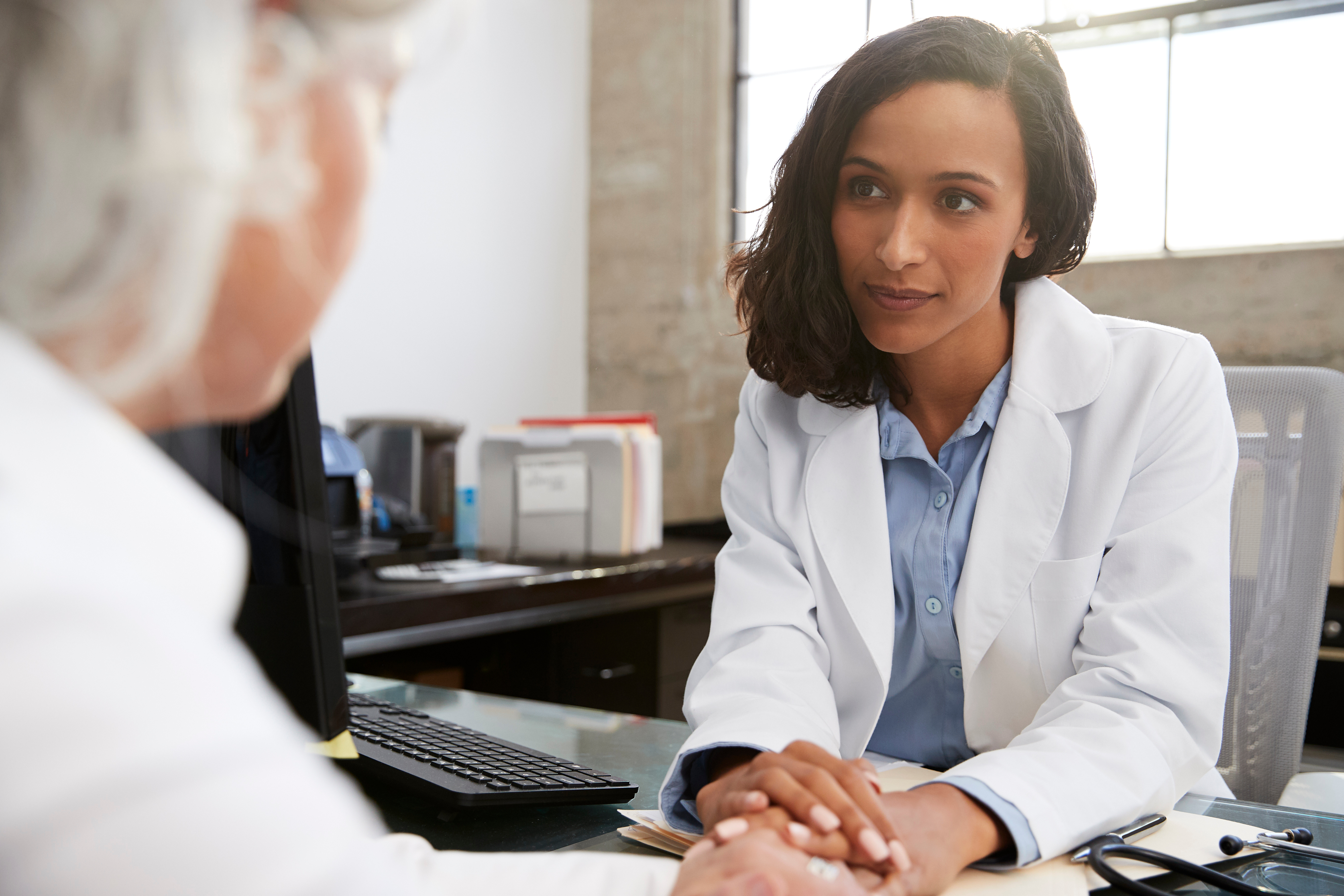 Standing out online and getting seen amongst thousands of other practitioners offering similar services can feel overwhelming. Unless, of course, you have the right strategies.
Creating lead magnets is a surefire way to attract your ideal patients and continue communicating with them so they can know, like, and trust you. High-converting lead magnets will grow your practice in ways you've never thought possible because, if done correctly, they seriously work. If you're wondering what a lead magnet is and want to understand the value of how it will grow your audience and attract ideal patients, let's walk through everything you need to know to get yours ready and optimized today.
What is a Lead Magnet?
Your care methods may change over time, but lead magnets are the smaller, bite-sized educational content that immediately offers tangible solutions. A lead magnet is free educational content that immediately helps solve part of your ideal patient's most significant problems in exchange for their email address.
The primary purpose of this content is to attract leads (ideal patients) with the hope that a percentage, if not all, will convert into lifelong patients. What makes lead magnets unique from all the other content you create is that it is evergreen, meaning it lives on and on and is automated. Evergreen content can be repurposed and recycled repeatedly because the message never changes — you're always selling the same transformation to your patients.
The goal is to work smarter, not harder. If your content strategy focuses on producing this evergreen content style, you are setting yourself up for long-term success and continually growing your practice by attracting your ideal patients.
Examples of Lead Magnets
There are many forms of lead magnets; some might work better than others for your business. The most effective way to get your lead magnet out into the world and, at the same time, get your ideal patient's contact information (so you can continue to provide valuable content) is through email marketing.
You want to present your lead magnet as an incentive to sign up for your newsletter and provide their email address. With your lead magnet being so valuable to them, they will subscribe and want full access to your content because they want help and knowledge on how to fix their problems as fast as possible.
Remember that the goal is to keep your lead magnet very specific in providing tangible, actionable solutions to your ideal patient's biggest problems while keeping it short and sweet. You are positioning yourself as an authority in this niche and giving them a precious "quick win," so they want to invest in you and continue to follow along.
We both know there is no such thing as a quick win on any health journey, but you're providing examples of the style of care you offer. A PDF document that includes your educational information, whether health tips, cheat sheets, routine lists, etc., works best because the information is relayed fast without watching a 20-minute video.
Lead Magnet Examples:
PDF Documents
Cheat sheets
Templates
Workbooks
Toolkits
Webinar
Presentation
Creating a Valuable Lead Magnet
Again, the number one rule of thumb is to make your lead magnet specific. You want to avoid any general topics surrounding your niche. An example of a general lead magnet is "5 tips for weight loss". What this will do is attract too broad of an audience. It only serves you and your practice if you're narrowing in on your ideal patients, their problems, their solutions, and the transformation you provide for them. To better understand what to include in your lead magnet, think of some of the most talked about daily issues you have with your patients.
Your services and programs will ultimately transform your patients' lives; think of a lead magnet as a sneak peek into what they will get by working with you. Always design your lead magnet with that end goal, the transformation you're offering your patients. You're providing them with microelements of your services/programs to guide them on their journey. They will gladly provide their email address in exchange for valuable content because you've hit the nail on the head with the content they need to see to take their next step toward wellness.
Are Lead Magnets Necessary?
What makes lead magnets so vital as part of your online marketing strategies is that you provide your potential ideal patients with valuable information before they ever invest a dime in your practice. You're showing them this is who you are, what you offer, and a guide to helping them fix their most significant problem in their health journey so that they won't suffer anymore.
Email marketing is your best route with lead magnets because you can obtain their contact information, continue communicating with them, and provide more value. Before investing, all this knowledge and education will get them to know, like, and trust you. They will want to become lifelong patients because you serve them valuable information before they even ask. They will feel a sense of gratitude and appreciation for you before you've even met because you're out there offering these tips and tangible tools right off the bat, free of charge.
Important Reminders
Actionable Tools
Include tangible tools or tips so your patients can walk away from your content and take action the same day. A quick fix is not the reality of any health concern for any individual, however, providing a quick win they can dive into right away is key.
Keep it Simple
It won't resonate with your ideal patient if you over-complicate the content and use terminology they need help understanding. It won't be memorable, and you won't build a relationship with them. Speak their language and on their level. Avoid making it overly scientific. Show them that you know firsthand what kind of struggles they are facing and how this information can help them achieve a true transformation in their lives.
Don't Forget Your Call to Action
Like any piece of content you put out there, a call to action at the end is essential, especially with your lead magnet. Your CTA is crucial because your potential patients need to know where to go next and where to access more information. Always include your contact information, website, newsletter sign-up, and social links, and provide a little more insight into what to expect from you. Such as:
You go live on TikTok every Tuesday
Prompt to join your Facebook accountability group
Subscribe to your newsletter, where you send out 2-3 articles weekly
Join your monthly challenges on Instagram
Book a discovery call with you or your team
Visit in person (include clinic location address)
Promote Your Lead Magnet
Now that you have a better understanding of what a lead magnet is, how to build it, and how to reuse it for years to come, it's time to promote. You can post it on social organically, by word of mouth, and run paid ads on social media. Make your content visible, consistent, and easily accessible to your ideal patients so that when they stumble upon it, they will have no choice but to want to download, subscribe, and follow.