Find Your Prime Posting Time for Your Audience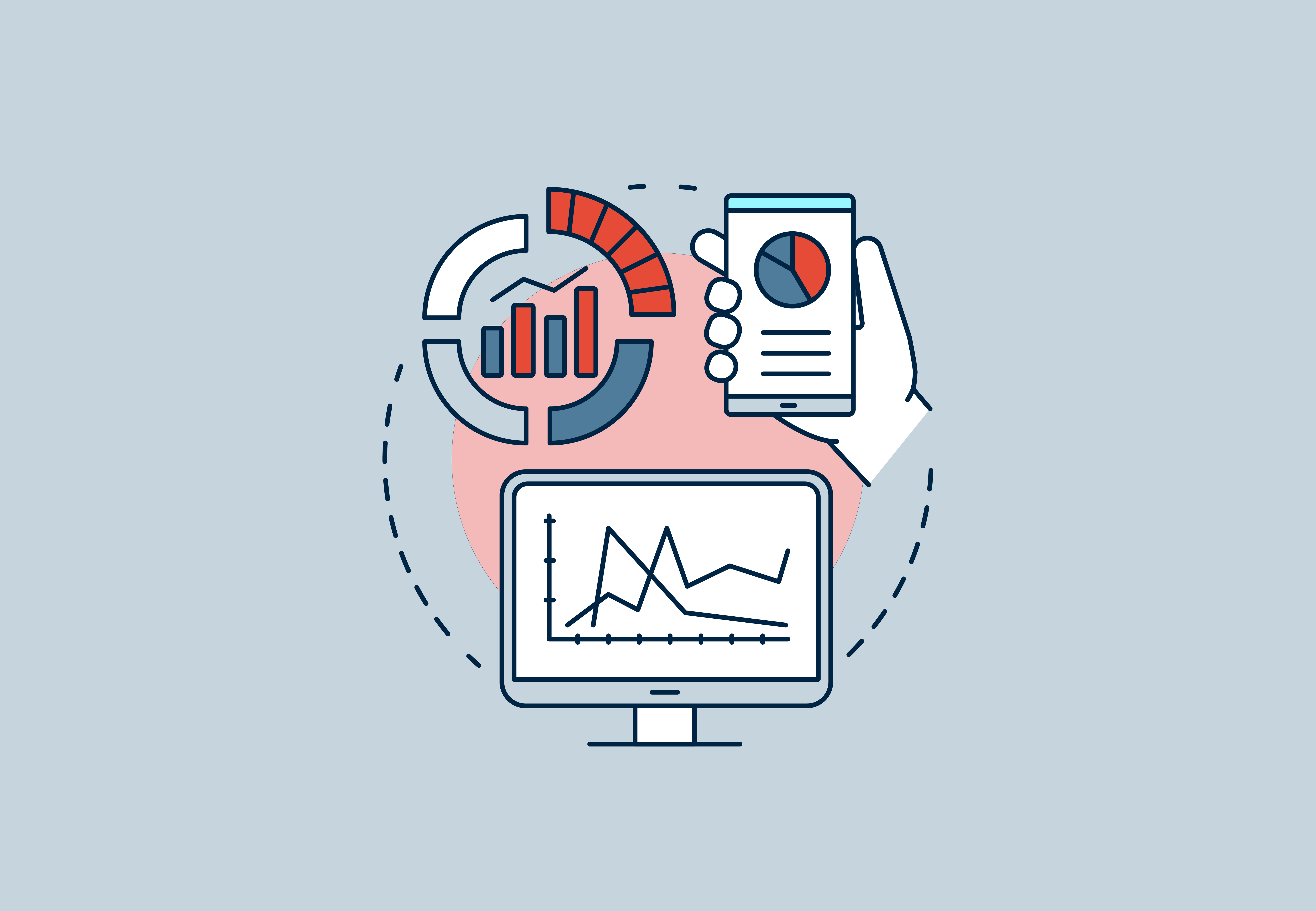 What does it mean to "find your prime posting time for your audience"? It's important to get to know your audience and their online social media habits.
Unfortunately, there is no perfect answer to knowing what's the best time to post, but reviewing the analytics for each of your social media channels will help you determine your audience's engagement behavior, and it's the first step in the right direction.
How to Get Started
If you are just starting out on social media, and you don't have any analytics to look at from a previous social media channel, here are the typical posting times to get you started until you're able to track your own audience insights.
Instagram
Tuesday to Friday: 9:00 am - 4:00 pm
Utilize your Instagram insights. You can use the activity metrics (by making sure your Instagram profile is set up as a business account for access to this tool) to determine the times and days your audience is most active online. As your account starts to grow, it will be important to go back and tweak your posting times.
Facebook
Thursday to Sunday: 9:00 am, 11:00 am – 12:00 pm, and 3:00 pm – 4:00 pm
Facebook now offers suggestions for optimal times to post based on when your audience is the most active within the prior 7 days. Next time you schedule a post, try using Facebook's suggested times to see if your piece of content performs well.
Twitter
Weekends: 8:00 am – 10:00 am and 6:00 pm – 9:00 pm
Twitter provides daily analytics directly on their platform by posting activity. Here you can see your tweet engagements and impressions. Test out a few different times to see which of your tweets have the highest engagements from your audience.
YouTube
Weekdays: 2:00 pm – 4:00 pm
Realtime Tracker is a great resource to use on YouTube. This allows you to see the busiest times within the last 48 hours. To receive more video views, use this insight to test and see when your audience is the most active on your YouTube channel.
Make sure to remind visitors to subscribe to your channel so they'll be notified when a new video is posted.
Pinterest
Weekends: 8:00 pm – 11:00 pm, 2:00 am – 4:00 am
Utilize Pinterest analytics to track and see when your audience is most engaged. Using the daily engagement tracker will let you know what day your audience is the most engaged. Play around with different times on those days to see your engagements take off.
LinkedIn
Wednesday: 10:00 am – 12:00 pm
With LinkedIn Analytics, you can easily check your engagement rate with each post. Test it a few times to see when your engagement rate is highest to know the best time to post for your audience.
Evaluate Your Engagement
Figuring out the best time to post on each social media channel is best determined by trial and error. Eventually, you'll have your audience figured out and your social media exposure will grow.
If engagement starts to drop, make sure to evaluate your posting times to see if your audience activity on each platform has changed. You don't want your audience to miss out on all your great content!