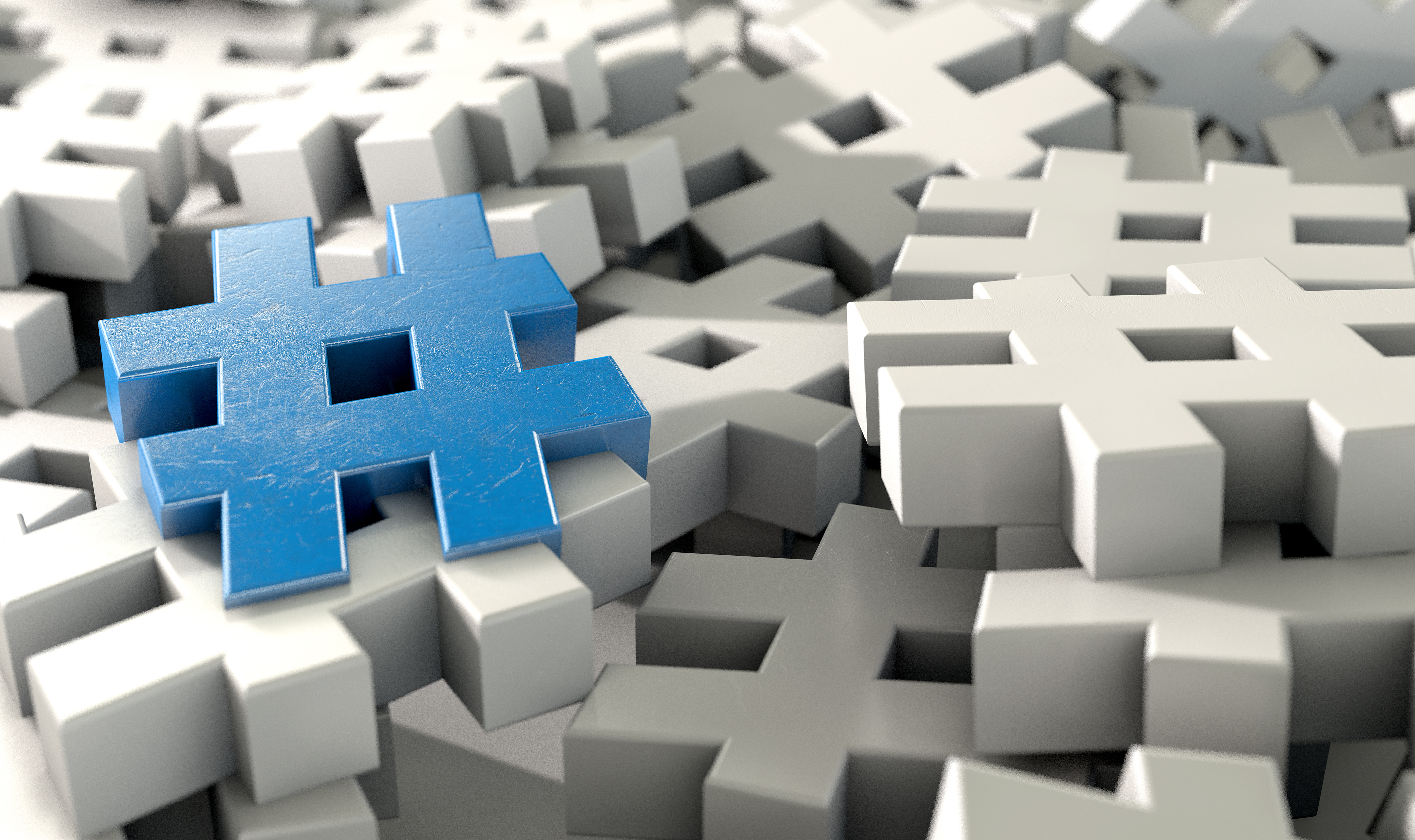 To ensure you remain effective when using hashtags on your social media posts, consider the following hashtag hacks. Using too many hashtags, the wrong hashtags, and posting hashtags in the comments section can be ineffective for social media algorithms.
A hashtag is a metadata tag preceded by the hashtag symbol (#), along with a word or phrase that is used on social media websites and other applications. The hashtag symbol is placed at the beginning of any term without including any spaces. These terms may include words, letters, numbers, or underscores. For example, the company hashtag symbol for Designs for Health is #designsforhealth.

Hashtags are user-generated and originated on Twitter to identify digital content on a specific topic. Hashtags connect viewers with similar interests. Currently, using hashtags is the best way to categorize or theme your posts.
Hashtags are also searchable on many social media platforms. For example, searching for the hashtag #designsforhealth on Instagram, Facebook, LinkedIn, Pinterest, and Twitter will reveal all posts that have used that hashtag.

Try using specific hashtags to help you reach people with similar interests. For example, use #designsforhealth instead of #supplements. More detailed hashtags will produce more targeted results, which will lead to a higher number of impressions and increased engagement.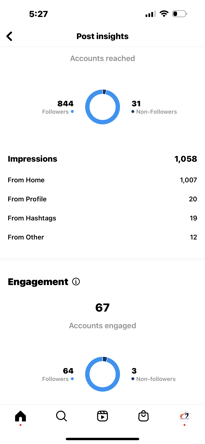 To boost your chances of higher placements in the search results, use niche industry-specific hashtags, create branded hashtags, post hashtags in the caption, keep hashtags short, and use only one to five hashtags in a post.
Although hashtags can help you reach new audiences, as they can assist people in finding your page or platform, it's not the only thing you should pay attention to when it comes to your business social channels. In our ever-evolving social world, we know that hashtags are presently still beneficial.