Designs for Health Improves Customer Experience and Drives Global Expansion by Automating Processes with Celigo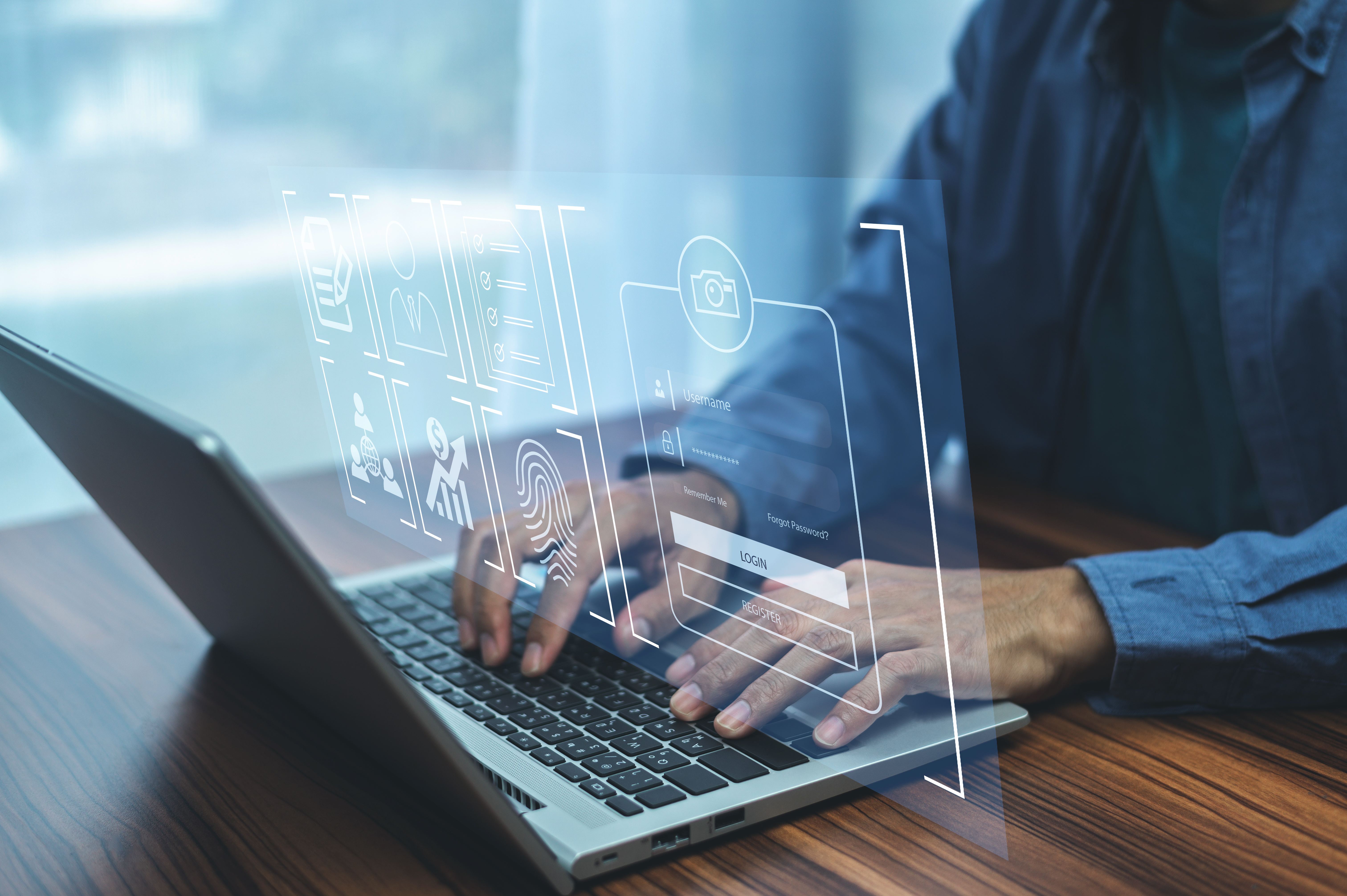 DFH has implemented a new digital infrastructure in an effort to continue to drive our best customer experience promise.
At Designs for Health (DFH), we know that success in the competitive world of integrative healthcare business is tied directly to our connection with our customers. As one of the fastest-growing manufacturers and distributors of nutritional supplements worldwide, with hundreds of thousands of orders per year, our team was looking for an innovative and efficient way to scale up our digital infrastructure to handle our ever-increasing order volumes.
With over 30 years of infrastructure, the systems being utilized came from many data sources. They created a disconnect with how quickly we could connect with our practitioners to manage errors and fulfill orders. The legacy system couldn't match our business's complexities, which created challenges impacting our Practitioners, Customer Experience, IT, Finance, and Fulfillment.
The Celigo Solution
Two years ago, Wasseem Elkhatib joined DFH Information Technology Data Services, and his background in finance gave him a different lens. He helped lead the charge to test and implement a new digital infrastructure that allowed us to communicate between various data sources, improve our customer service and fulfillment, and fix errors quickly, all with one resource.
Celigo became the answer to integrate all of these platforms
Instead of changing our complex systems, we use a tool that works seamlessly with our system because of the capabilities and customizations available. Now, IT can deliver services more quickly and efficiently. Combine that with the power of reporting perfect data, and the sky is now the limit.
"Celigo is a perfect strategy for growth because it has allowed us to serve our customers in the best way possible, as quickly as possible," states Elkhatib.
DFH is dedicated to providing the best to our customers. We are proud of our team and hold to our mission to find innovative solutions that create a more Well World for our practitioners and their patients.