New Logistics Center Means Faster Product Deliveries Coming Soon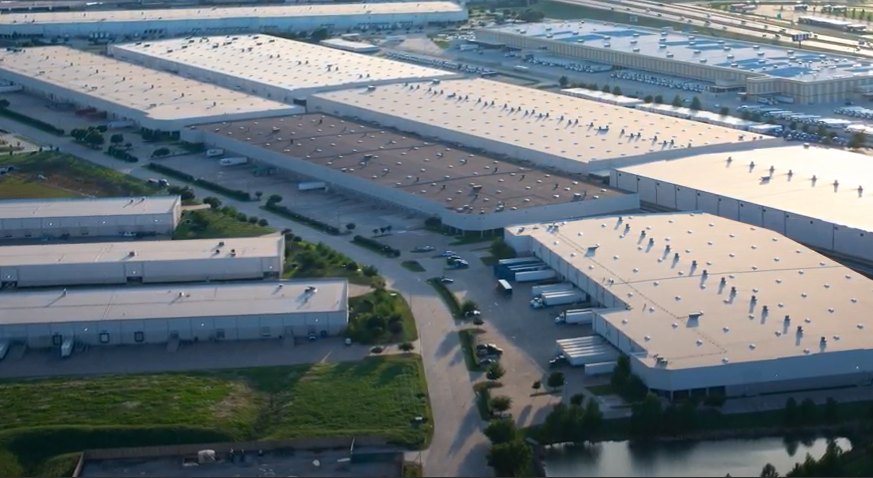 For over 30 years now, countless integrative medicine practitioners have trusted and recommended Designs for Health (DFH) innovative, Science-First™ nutraceuticals. As more and more health care practitioners entrust DFH to provide patients professional-grade supplements, the company must invest in new and expanded capabilities from time to time to continue to offer industry leading services.
New and Expanded Capabilities
In June 2021, Designs for Health opened a new 25,000 square foot supply chain and logistics warehouse in Fort Worth, TX. While the new facility is located in Texas, the benefits of these expanded fulfilment and delivery capabilities will extend beyond Texas to the entire continental United States.
Current distribution centers are overwhelmed and strained by unprecedented demand for DFH products. This new facility will relieve pressure at current distribution points and balance supply and demand across the entire U.S. network.
What does this mean for you?
Customers should continue to expect to typically receive product orders in no more than two business days. And in some cases, product orders will be delivered in even less time.
This is yet another important milestone in the company's mission to put the customer first and offer unparalleled professional-grade supplements, comprehensive product education and practice support services.