5 Ways to Increase Patient Engagement and Stay Connected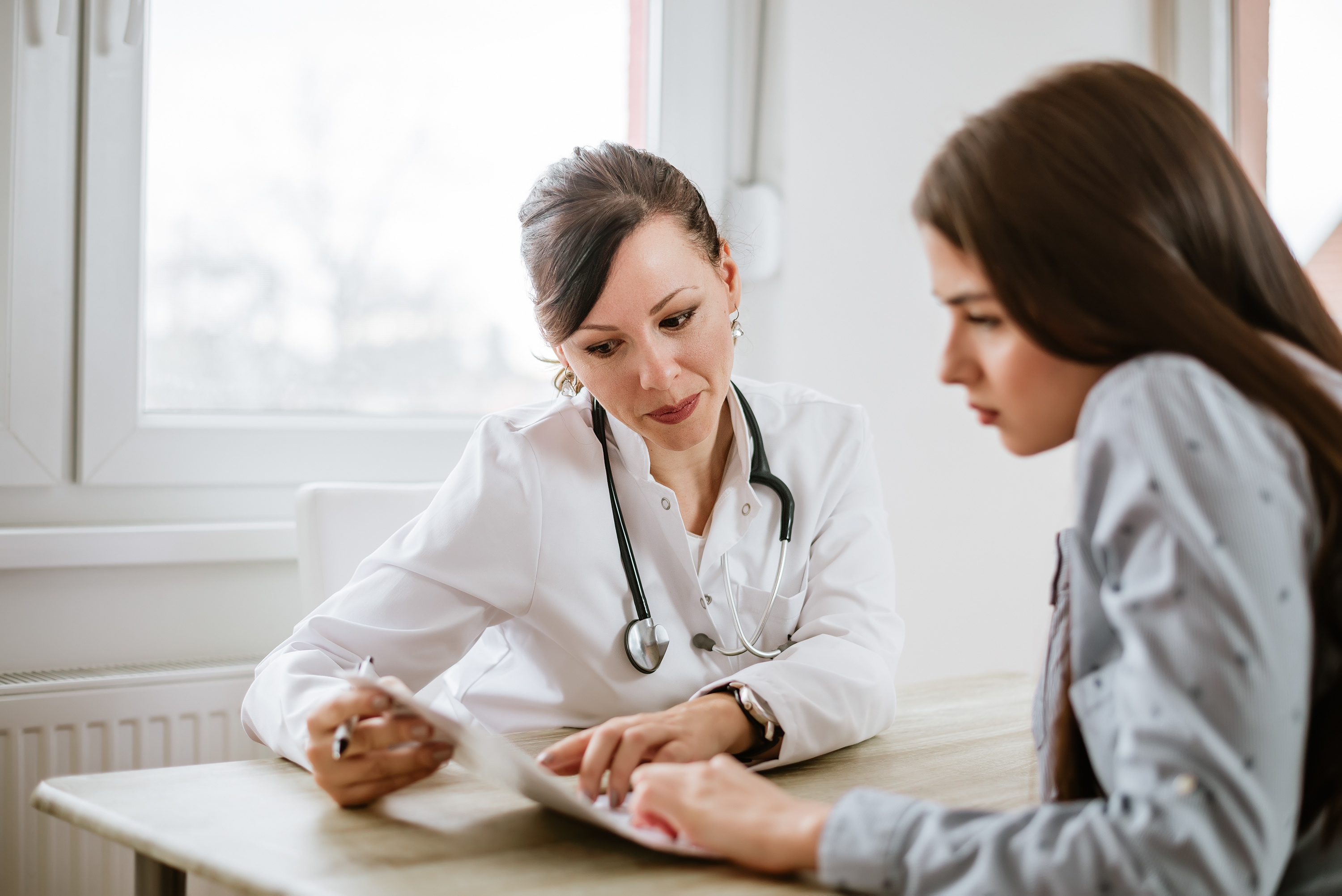 Whether experiencing a health crisis or seeking wellness support, your patients are craving a caring and compassionate healthcare experience. By connecting regularly and consistently with your patients, you will set your practice apart from the competition and make your patients feel at ease.
Follow these five tips to increase your patient engagement and stay connected.
1. Provide clear guidelines to reduce confusion.
How often have you seen patients in follow-up visits after a health crisis only to find that they are unclear on the actual diagnosis, treatment plan, or follow-up recommendations? Your goal is to improve immediate outcomes and empower your patients to take more ownership in their health.
Address this gap in understanding by explaining each step of the process in managing their care. You can ease "fear of the unknown" by providing simple, relevant, and timely information to guide their expectations and promote a return to wellness.
2. Be a trusted source of health information.
With so many medical educational resources and misinformation available, it is crucial that you are a trusted source of health information to your patients. Since your time is limited during in-person interactions, scheduled updates from you on timely health topics are a simple way to offer curated health and wellness tips directly by email.
Reach your patients wherever they are with short, actionable, engaging topics. The options for inspiring health and wellness in your patient community are endless, but topics and format may include:
Offering quick tips for daily health

Linking to relevant TED talks

Reviewing emerging medical treatments

Promoting local community-building events

Listing seasonal ideas for healthy eating

Discussing benefits of nature-based recreation

Advertising new services at your clinic
3. Create a sense of availability.
Patients want to know that you are there for them in a time of need. You don't need to offer appointments on a walk-in basis or work within an urgent care model to provide easy access for your patients.
Build your daily schedule with a few open appointment times for more urgent visits. Having appointment options within one to three days of a patient's urgent request demonstrates that their health is important to you.
You can also consider virtual visits if you haven't already. Virtual healthcare visits are not a new concept, but the COVID-19 pandemic and associated societal changes have set this platform front and center. Educate your patients on the type of health concerns that can be effectively evaluated during a virtual visit, such as follow-up visits, lifestyle coaching, mental health concerns, medication management, chronic illness progress, and flu, cold, and allergy initial consultations.
4. Seek feedback to promote a growth mindset.
A powerful way to engage with patients and promote your business is requesting and accepting reviews and feedback. Make a habit of checking in on public review platforms, such as Google, Yelp, Facebook, and Healthgrades, but take care not to focus too heavily on this.
Take the time to show your patients you care by responding timely to their reviews. Your patients will appreciate your responsiveness, even if they express concerns about a negative experience. You'll promote a sense of growth and improvement within your business, cultivate staff member accountability, and maximize patient retention.
5. Tell your story with recorded video.
Give your patients a greater sense of who you are by creating engaging video. Create a series of short, upbeat videos to upload to your website, include in emails, share on social media, or to play in your waiting room. The key to producing quality videos is to focus on authentic content.
Ideas for videos include:
Meet the providers

Get to know the staff

Explain a procedure

Highlight your specialty

Discuss new health information

Provide health tips

Interview patients

Q&A
Summary
Your success in the competitive world of integrative healthcare business is tied directly to your connection with your patients. Focus on personal connection and open communication to successfully engage your current patients and create a pathway to generate new patients to your practice.
Action Steps
Here are the five things you can do to get started.
Evaluate how often your patients are scheduling follow-up appointments

Schedule monthly communications to share valuable educational resources

Check in with your staff to be sure appointment slots are left open for urgent needs

Create a weekly check-in plan to respond to online reviews

Plan monthly themes for creating short, upbeat videos with your patients