Ways to Successfully Align Social Media and Email Marketing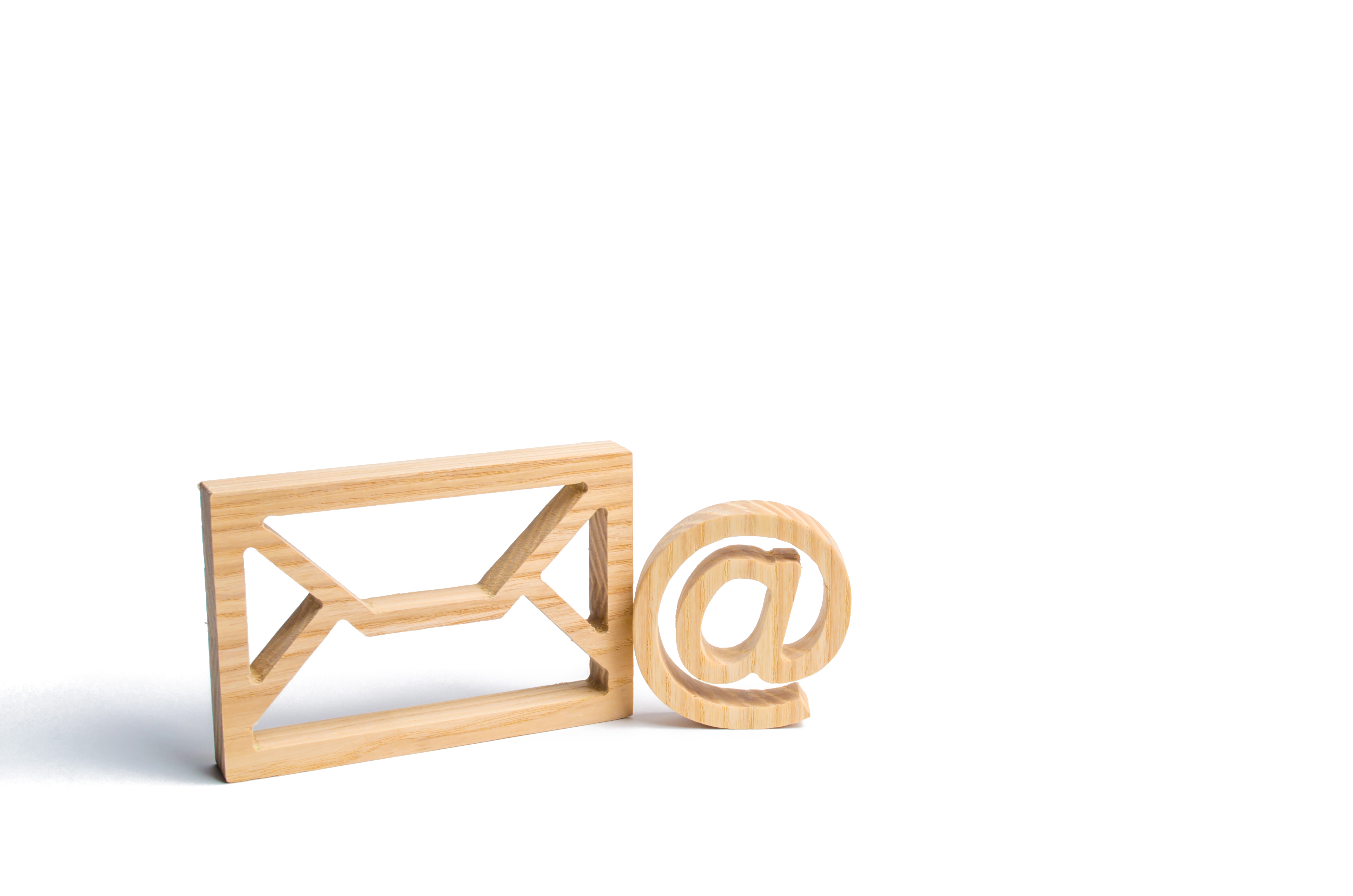 Webinars, podcasts, videos, and social media channels are the newest forms of marketing, but let's not forget about the oldest form of marketing through emails. Because most of us are already using email marketing, we will dive deeper into how to align it with your social media channels.
As you know, social media marketing requires an investment of your time. To save time, you can repurpose the marketing content you've already created for your email campaigns.
For example, you can repurpose the images used in the body of your emails for your social image on your channel. Then use the script in your email as your social caption. Finally, don't forget to add hashtags to your social media for post optimization.
Social media hint: The longer you keep your follower on your post, the better your "reach," so use more photos in a single post.
Incorporate your social calendar into your existing email marketing calendar. There is no need to create and keep up with separate ones. This will keep your marketing message concise, giving your customers a seamless branding experience while positively impacting your business growth.
Make sure your followers are on your email list. It will be easy to determine, as most people have their social media linked to their email.
On Instagram, add your sign-up page to your bio. Additionally, add a button to your Facebook page to allow those who aren't on your email list yet to sign up. You can click here for instructions.
Feature your social icons in your emails as a simple, yet effective way to promote your presence on those social media channels. Furthermore, you may consider placing social icons in the signature line or footer of your email template. This will ensure that the icons will be present every time your office sends out an email.
U.S. internet users between 16 and 64 years of age spend 2 hours and 14 minutes daily on social media. Chances are that your patients and potential patients are on social media. This will allow you to connect on a more personal level through social media. The organic two-way conversation with your patients will cause them to open your emails, respond to your posts, and share your content.
Integrating your email campaigns with your social media campaigns will give you the optimal advantage and increase the performance of your overall marketing strategy.